Aim
Payment
Processing
PostClick
Accept rate
Paid order

Currency: RUR
Aim id: 13943 (Active)
2.7 % (

p

)
maximum 50 days


30 days

88.1%
Description: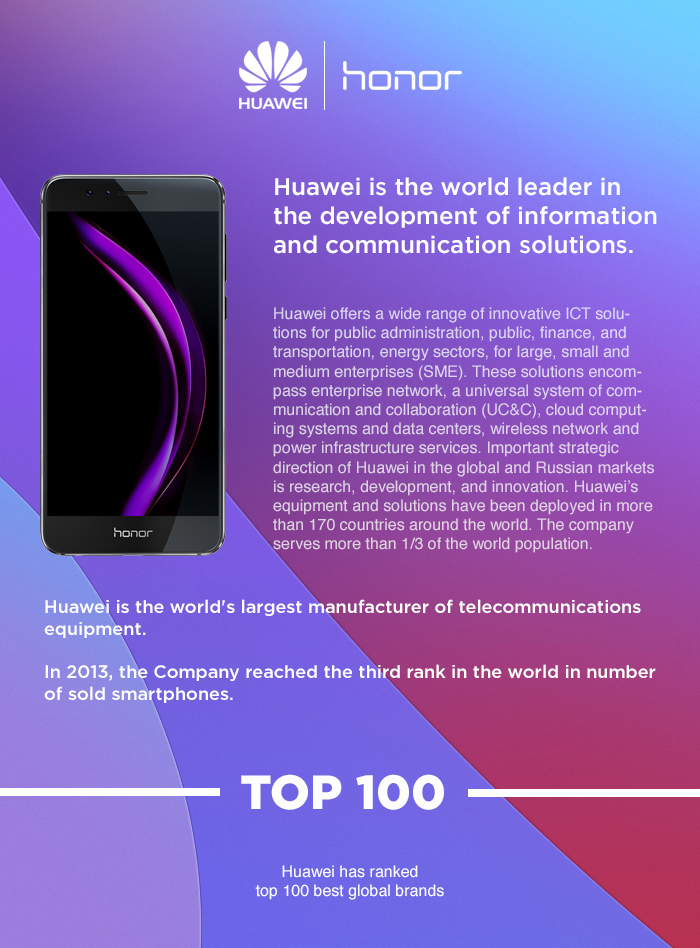 Benefits for clients:
Superior service support – "Service + delivery";
Free replacement of the glass screen (with only mechanical damage) for 8 Honor / Honor 7 Premium / P9 Huawei / Huawei P9 Plus for not more than 90 days from the date of sale;
Official warranty;
Free shipping to Russia of orders from 10 000 RUR;
Discounts, promotions and gifts.
Benefits for publishers:
Regular promotions and sales;
Promo codes;
Wide range of promotional materials;
User-friendly interface.
Landings (32):
Offer news:
19/02/2018, 12:42

Внимание! Новая акция от оффера Huawei Honor!

Стартовала акция «Подарки защитникам на 23 февраля от Huawei Honor»! Добавлены новые баннеры и информация по акции.


Две акции продлены до 4 марта:

"Скидка 1000 рублей на Honor 9 Premium, HuaweiNova2"

"СКИДКА 500 РУБЛЕЙ!"

Просьба использовать в работе!